Bug Catch Kingdom: Memories of July [BETA]
A downloadable game for Windows, macOS, and Linux
[[ VERSION 1.0 BETA IS NOW LIVE! ]]
My entry for the "A Game By Its Cover" Jam 2017. Based on this famicase design made by Namada https://namada.itch.io/.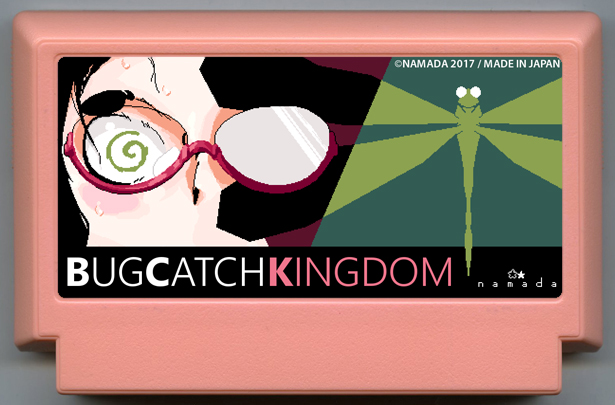 Play as Tonbo an eccentric young bugcatcher obsessed with bugs ever since seeing the Legendary "Double Emperor King Dragonfly" 4 years ago on a middle school field trip. Now, in his last year of high school Tonbo along with his childhood friends Mimizu, Ari, and Tentou have come to Insect Insect Island in search of another "Double Emperor King Dragonfly" and to make some new memories before they graduate.
16 bugs to catch and collect!
5 unique zones to explore!
STEAK CROQUETTES!
Playable on Windows/Mac & Linux!
Catchy retro music composed by Ozzed!